Tutorial:Flagging a World as a City or Vacation Locale
From SimsWiki
Overview
This tutorial describes how to import a resource (UNKN 0x296A6258) into a custom world to change the world characteristics.
For technical information about this process, or to learn more about the world characteristic and locale types, please see this thread.
For questions and discussion about this tutorial, please post in this thread.
Required Tools
This tutorial used S3Pe. Please download the latest version from Simlogical.
Please download the resource which you require, and extract the file from the archive (Zip file). The options are:
Instructions
Step 1:
Backup any files you wish to change! Make a safe copy so that if anything goes wrong, you can revert.

Step 2:
Open the world you wish to edit in S3Pe. You can either open a packed world (for example, an installed world or one of the EA worlds) or a CAW unpacked world (from your CAW UserToolData\ Worlds folder).

Step 3:
Click Resource> Import From file.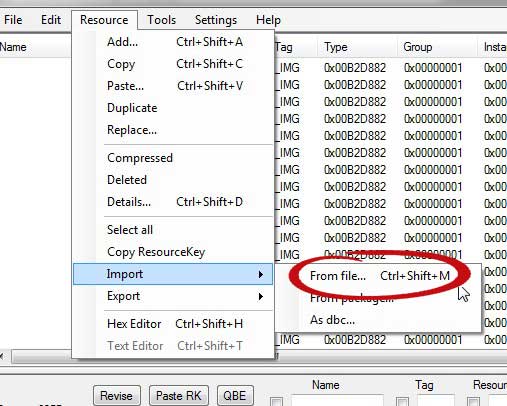 Step 4:
Browse to the downloaded, extracted resource and click 'open'.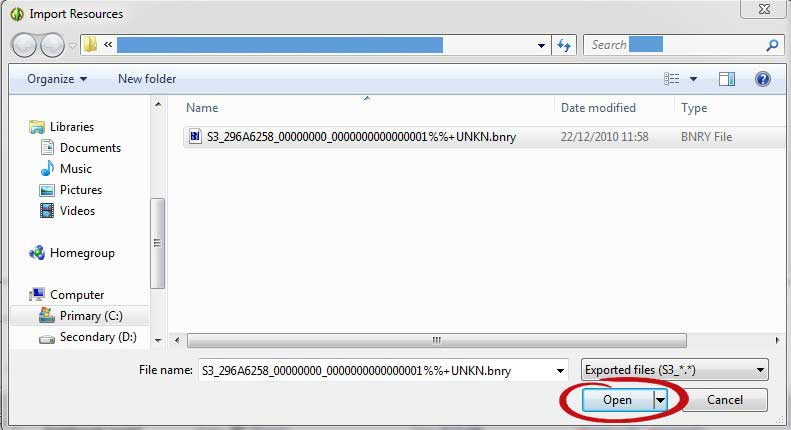 Step 5:
Check 'replace Duplicates' and click 'ok'.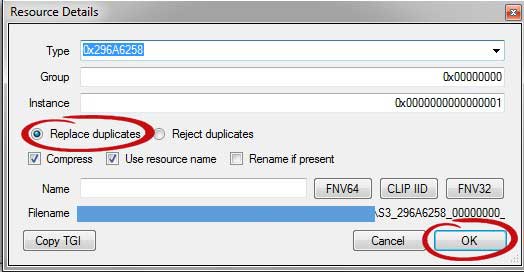 Step 6:
Click File> Save and then close S3Pe.
Your world is now flagged!
Notes
For flagging your world as a combination of the above, for example as an Egyptian city, please see this thread.
Flagging a world as a vacation world is not recommended, as this will make the world un-selectable from the 'choose a world to play' menu. If you wish to make a vacation world, either make a default replacement (in which case import UNKN 0x296A6258 from your desired EA vacation world) or else use a mod, such as Nraas Traveler.
For flagging your world as a Future World, please see this thread.
Information here about flagging your world as a future city.
Please note that this method is experimental, and there may be adverse effects that have not yet been discovered.
The world type may also be edited with SuperCAW; please see this thread for details.
Credits
Many thanks to the contributors to this thread; and Tamlo31.